BELIEVE AND HOPE

Serving Christ by creating a church home for you!



Join us for

Small Group on Sundays at 9:45 am

for all ages.

Sunday Worship Service @ 11 am

June 16, 2019 -
What does it mean to be a good father?
Vacation Bible School is HERE!

Contact Us at:
​webmaster@csbcfamily.net

June 17 -21 from

6 pm to 8 pm.
Open to K - 6th Grade.
For more infromation go to the Events page.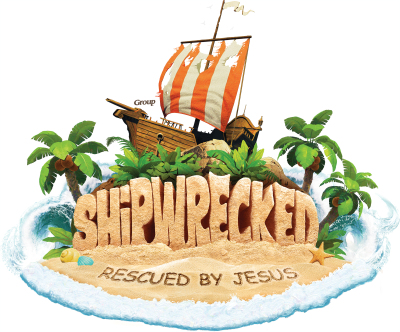 "And he said to him, "You shall love the Lord your God with all your heart and with all your soul and with all your mind.  This is the great and first commandment.  And a second is like it: You shall love your neighbor as yourself."

Matthew 22:37-38

This Sunday's services: CornerStone @ 11am; Wednesday's services:  CornerStone @ 7 pm